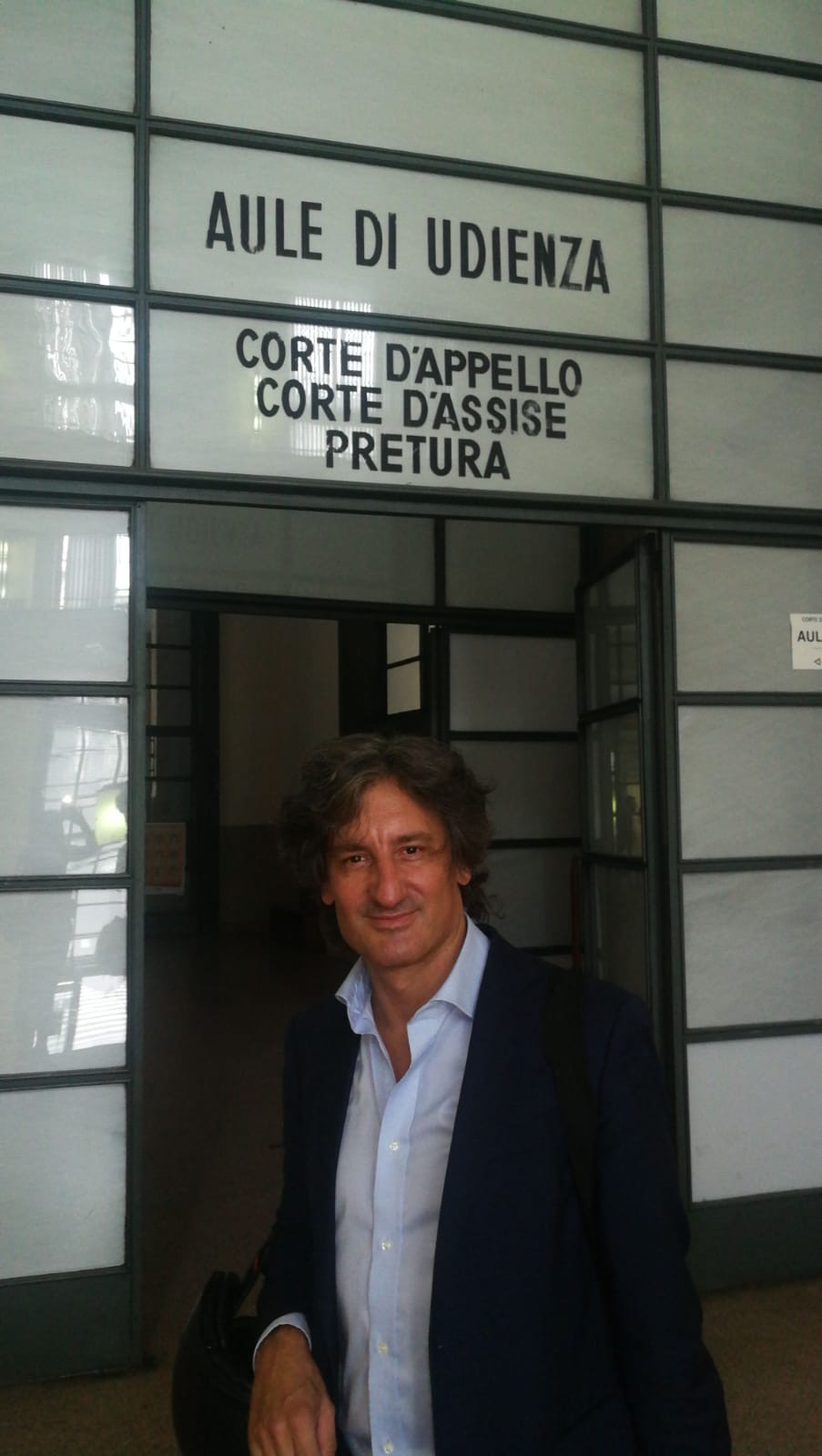 The firm was founded in Milan by the lawyer Davide Pozzi in 2001 and in a short time became a point of reference in the criminal field. The firm's mission is to provide highly qualified assistance to the client and, therefore, achieve the best possible result for the client.
Trademark and patent infringement offenses
In general terms, by counterfeiting we mean the violation of industrial property rights or trademarks and trade marks, patents, geographical indications, industrial design.
Crimes against the person;
Crimes against the person are governed by Title XII of Book II of the Criminal Code and it includes all those facts that damage or otherwise endanger the fundamental assets of the individual (life, integrity, honor, freedom, etc.).
Crimes against the public administration
Crimes envisaged by the Criminal Code which undermine the constitutional principles of good performance and impartiality of public bodies and their representatives.
Product safety
All those violations – mostly governed by Legislative Decree 206/2005 (so-called Consumer Code) – which concern the danger of products sold at retail.
Crimes against property
These are crimes that are committed only through the unilateral aggression of another's assets by a subject / agent such as in the case of theft, robbery or embezzlement.
Corporate offenses
Group of crimes, envisaged and governed above all by the civil code, connected with the exercise of companies or corporate groups. Among the main ones: the crime of stock manipulation, insider trading and false social communications.
Experience
The firm has acquired over twenty years of experience in assisting with any problem of a criminal nature, for any type of administrative sanction and in the protection for disputes pursuant to Legislative Decree 231/2001.
Legal Care
The activity of the lawyers and collaborators of the firm is based on the speed of the execution of the professional mandate and on daily professional updating in order to guarantee a service in step with the times with the use of the most up-to-date IT tools
Targeted Service
The firm makes available to the client for each type of dispute a "defense package" made up of qualified lawyers and consultants in order to guarantee an excellent result.